Marvel has pretty much entirely taken over the entire cinematic world over the course of the three years since
The Avengers
destroyed at the box office.
Iron Man 3
made over $1 billion,
Captain America: The Winter Soldier
and
Thor: The Dark World
grossed more than their predecessors at the box office and
Guardians of the Galaxy
, Marvel's biggest gamble yet, became the highest grossing film of 2014. So it is certain that
Avengers: Age of Ultron
will come with highly inflated expectations and insane anticipation. The first trailer was supposed to debut on October 28 with Marvel's ABC show
Agents of SHIELD
. However, the trailer leaked online last night and Marvel decided to bite the bullet and release the trailer. Check it out below:
Avengers: Age of Ultron
looks pretty freaking awesome. The trailer hints at more of the grounded action that we saw in
Captain America: The Winter Soldier
, and less of the comedy that we saw in some of the earlier Marvel flicks. Ultron also appears to be a formidable and creepy antagonist and the special effects look terrific as usual. I'm very excited for this movie and I can't wait to see what Marvel has in store for us.
Avengers: Age of Ultron
stars Robert Downey Jr., Chris Evans, Chris Hemsworth, Scarlett Johannson, Jeremy Renner, Mark Ruffalo, Paul Bettany, James Spader, Aaron Taylor-Johnson, Elizabeth Olsen, Samuel L. Jackson, Andy Serkis, Cobie Smulders, Hayley Altwell, Stellan Skarsgard and Don Cheadle. It hits theaters on May 1, 2015.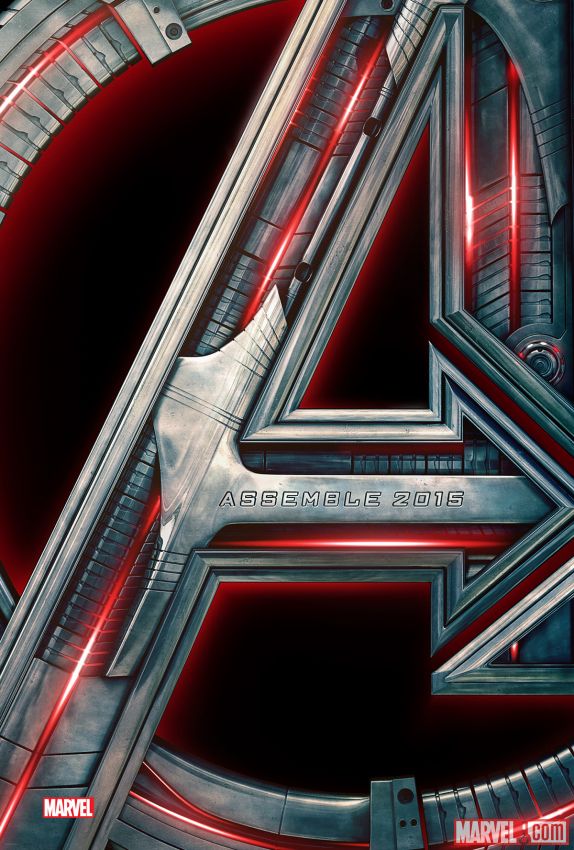 Image Credit: Marvel