Suicide Squad
has sparked massive excitement among DC comics fans and is easily one of the most anticipated films in that universe. Director David Ayer signed on to helm the film early and DC was also determined to get an all-star cast for the film. Well, they have certainly succeeded in that aspect. Early on, Hollywood insiders speculated that Will Smith, Tom Hardy, Margot Robbie and Ryan Gosling were being looked at for roles in the film. Later on, we learned that Gosling had dropped out and that Jared Leto was now being looked at for the role of the Joker. Entertainment source Collider later reported that Margot Robbie was officially signed on to play Harley Quinn. Yesterday, Warner Bros. and DC revealed the official cast list and it's pretty interesting.
Will Smith, Margot Robbie, Tom Hardy, Jared Leto, Jai Courtney and Cara Delevingne have officially joined the cast of
Suicide Squad
. Warner Bros. got the ball rolling fast on this casting and they have assembled a terrific cast for this film. Smith will be playing the assassin Deadshot, Hardy is taking on the role of Rick Flagg and Courtney is going to be Boomerang. Leto will indeed be the Joker and Robbie is going to be Harley Quinn as well. Finally, Delevingne is going to be the Enchantress. This is probably one of the most interesting casting announcements in recent memory. It's very rare for a studio to announce the actors in a film, in addition to the names of the characters that they'll be playing.
Reports are also showing that DC is looking to cast Oprah Winfrey, Viola Davis or Octavia Spencer as Amanda Waller, who has been called the Nick Fury of the DC universe. That wold be quite interesting, but I think that Davis is the most likely option. I'm stuck in the middle between liking this casting and thinking that DC has cast too many big-name stars. I like Leto, Hardy and Robbie, but I'm less confident in Courtney and Smith. We'll see how it turns out on August 5, 2016 when
Suicide Squad
opens.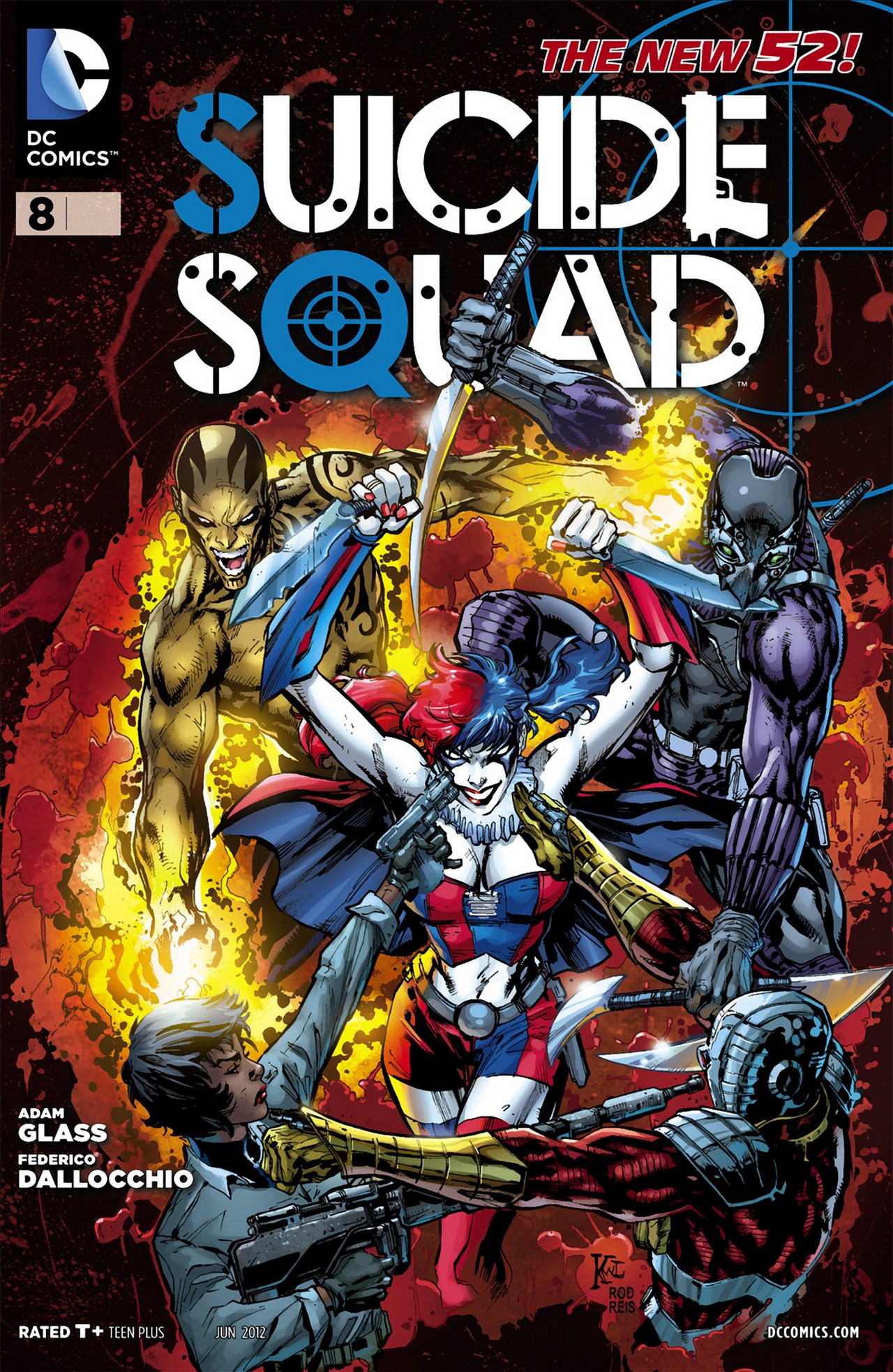 Source: Rope of Silicon
Image Credits: MTV, Batman WIkia